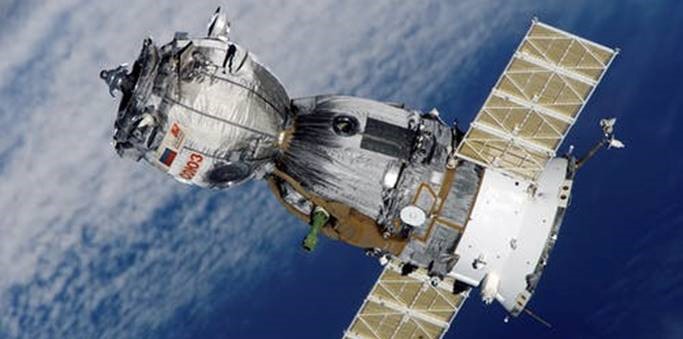 Modis Tech Academy – Tech Start
UniSA, in collaboration with Microsoft and Modis, is offering students from any discipline the opportunity to gain free industry-recognised certifications, professional connections and a taste of a career in the hi-tech industry.
About the program
The Microsoft Dynamics 365 program consist of a series of hands-on workshops, interactive sessions, and real world experiences. Participants will learn how to optimise their use the platform, including how to automate processes, integrate data from multiples sources and customise the platform to meet specific organisational needs.
If you are looking to advance your career, this upskilling bootcamp will provide you with the knowledge and skills you need to succeed. Additionally, participants will have the opportunity to learn from industry experts and connect with professionals to build a network of support.
Some students who undertake this program may be eligible for some credit towards their degree, if there is an available elective in your study plan. Speak to your Program Director to see if this applies to you.
Key Dates
Kick off (information session): Friday 21 April 2023
Programs commence: Monday 24 April 2023
Programs finish: Friday 14 July 2023.
Cost
FREE for eligible UniSA students.
The program has a commercial value of approximately $5,000, but will be delivered at no cost to you
Who is eligible?
Applications are open to ALL female UniSA students (undergrad, post-grad or alumni) based in South Australia. Preference will be given to students in their final year of study and those who are interested in exploring a career with Microsoft Dynamics 365.
Applicants must be able to commit 20 hrs / week for 12 weeks, which includes a practical case study project.
Please note: due to the security requirements of this industry, applicants must be Australian citizens or permanent residents over hold full working rights in Australia.
What you will get
Upon successful completion, you will emerge from this program with:
- Microsoft certification.
- practical work experience in a new field, with connections to a leading space and technology company in South Australia.
- new industry contacts and mentoring opportunities.
- practical support to help land your next role.
Apply now!
Please visit Tech Start and log your expression of interest.
Hurry, places are limited! Applications closing 14 April.
Need more information?
Email Modis techacademyau@modis.com