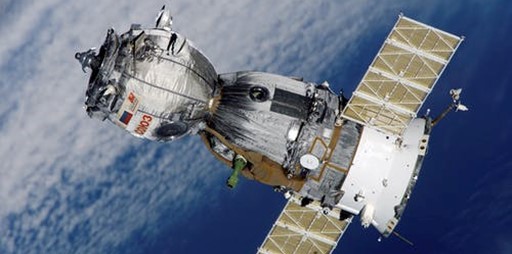 Modis Tech Academy – Tech Start
UniSA, in collaboration with Microsoft and Modis, is offering up to 20 female students from any discipline the opportunity to gain free industry-recognised certifications, professional connections and a taste of a career in the space, defence and technology industries.
About the program
This 10-week part-time pilot program offered online through Modis Tech Academy – Tech Start is designed specifically for and with the South Australian space, defence and technology industries. The skills and experience you will gain in data management and analysis are relevant to numerous roles across almost every industry.
The key outcome is for women to experience and understand what an entry-level data analyst role in Australia's space, defence and technology industry will involve, providing pathways, tools, connections and confidence to pursue a career in an exciting and growing industry.
Regardless of your academic background, Tech Start will provide training and experience in data analytics – one of Australia's most in-demand skills.
Some students who undertake this program may be eligible for some credit towards their degree, if there is an available elective in your study plan. Speak to your Program Director to see if this applies to you.
Dates
This online program will start in mid March 2022 and run for 10 weeks, and will include some real-life work experience.
Cost
FREE for eligible UniSA students! The program has a commercial value of approximately $5,000, but will be delivered at no cost to you.
Who is eligible?
Applications are open to ALL, currently enrolled, female UniSA students (undergrad or post-grad) interested in developing skills and experience in data analytics. Preference will be given to students in their final year of study. Due to security requirements, applicants must be Australian citizens or permanent residents.
Applicants must be able to commit 20 hrs / week for 10 weeks, which includes face to face work experience in industry.
What you will get:
Upon successful completion, you will emerge from this program with:
two Microsoft certifications

practical work experience in a new field, with connections to a leading space and technology company in South Australia

new industry contacts and mentoring opportunities

practical support to help land your next role
Apply now! Please visit Tech Start and log your expression of interest. Hurry! Applications closing soon.

Need more information? Email the STEM Industry Experience Team STEM.Placements@unisa.edu.au