Indigenous Health Scholarships | Applications are now open for the Puggy Hunter Memorial Scholarship Scheme (PHMSS)!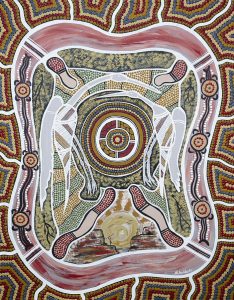 The PHMSS is designed to encourage and assist undergraduate students in health-related disciplines to complete their studies and join the health workforce.
The scheme provides scholarships for Aboriginal and/or Torres Strait Islander people studying an entry level health course including:
- Aboriginal and/or Torres Strait Islander health work & practice
- Allied health (excluding pharmacy)
- Midwifery & Nursing (EN & RN)
Scholarships are available for entry-level or graduate-entry courses and are worth up to $15,000 per year for full-time study and $7,500 for part-time.
To be eligible for a scholarship, applicants must be studying an eligible health-related course in semester one 2021 and be able to confirm their Aboriginal and/ or Torres Strait Islander descent.
For more information and application details visit the following site: https://www.acn.edu.au/scholarships/indigenous-hea...