The Career Sessions Podcast
Friendly, Intelligent and Informative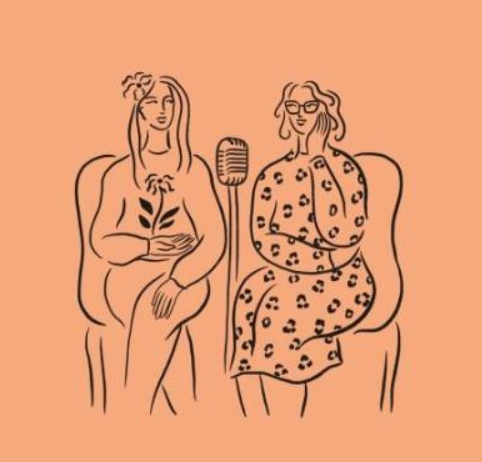 A new podcast series co-founded and co-hosted by UniSA PhD graduate, Dr Tamara Agnew, aims to inspire the next generation of scientists and researchers by showcasing the stories of other PhD graduates now working in academia, industry and science communicating.
Career Sessions is a unique resource for secondary teachers, university lecturers and student support services to highlight the wide variety of opportunities for researchers once they have completed their PhD.
The first series features interviews with 12 extraordinary people including:
Deputy Leader of the South Australian Labour Party, Dr Susan Close (UniSA Adjunct Industry Professor)

Program Manager at Inspiring South Australia, Dr Sheryn Pitman (UniSA Adjunct Research Fellow)

UniSA Research Fellow, Dr Cameron Shearer

Adjunct Senior Research Fellow, Associate Professor Matthew Leach

Innovation and Collaboration Centre Affiliate, Dr Andrew Stapleton

UniSA PhD graduate, Dr Elizabeth Newnham
Why tune in?
These guests reflect on their time as a PhD candidate, and discuss where they are now and where they are heading in the future. They also offer sage advice for prospective students who might be considering a PhD themselves.
The first episodes of the podcast are live on YouTube, PodBean and through the website www.careersessions.com.